Clean Air Quest
The world is slowly suffocating because of bad air quality. Can you save us? Download the app and play Clean Air Quest.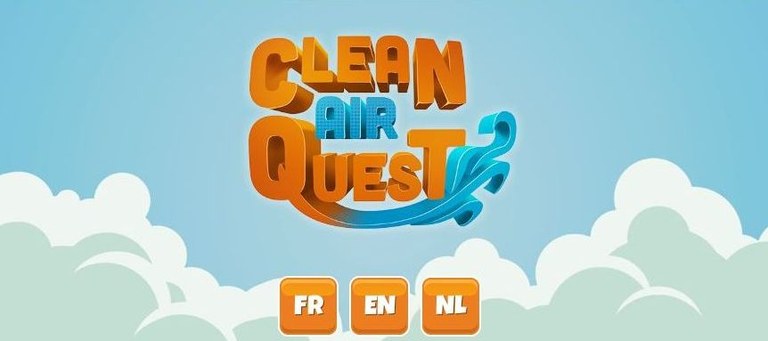 The citizens of Bel-Air have not taken care of their environment and now the city is completely clouded by air pollution.

A local teacher – who happens to be a brilliant inventor – has asked two young kids, Thomas and Lisa, to help him in finding a solution. The teacher has thought of 6 steps that all have to be completed successfully and in the right order to help the city.

Clean air Quest is a game about a young hero helping to improve the air quality in a polluted city. The player has to successfully complete 6 missions during which they find out more about the cause of the pollution and the possible solutions.